THE BLEAKLEY ADVANTAGE
At Bleakley Financial Group we aim to be different and believe that you will feel it. We focus on personal attention and independence for all our clients. At Bleakley, we believe that Independence is key. Our firm structure and open architecture model seeks to ensure that the advice you receive is objective and personalized.

We are also invested in forward-thinking industry leadership. Internally, we are proud of our culture - small enough to be personal and large enough to be fully resourced and continually innovating to find customized strategies and solutions for our clients.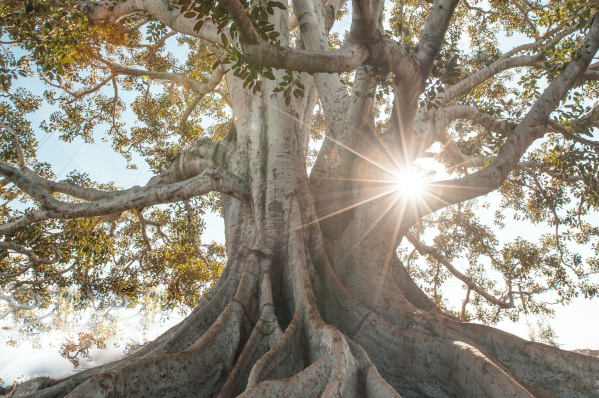 Founded in 1985, Bleakley Financial Group is well established among leading advisory firms serving clients' financial planning and wealth management needs. Bleakley currently services over $8.4B in client brokerage and advisory assets across 4 different custodial platforms. We remain committed to the financial prosperity and legacy of our clients and the dedication to client outcomes that have enabled our firm to be successful.