A MESSAGE FROM KEVIN
My firm is built on the time-honored American values of TLC - trust, loyalty and credibility. I aspire to provide a high standard of financial knowledge and acumen; thereby earning an esteemed reputation among our clients and throughout the financial industry. My goal is to assist you in creating financial stability by effectively managing your financial opportunities and challenges so that you can pursue the things that matter most in life to you!

There is no value more important to us than trust. Trust is the very foundation upon which we build all of our client relationships. We work hard to earn your trust and ensure through an earnest and sincere promise that your trust will never be compromised.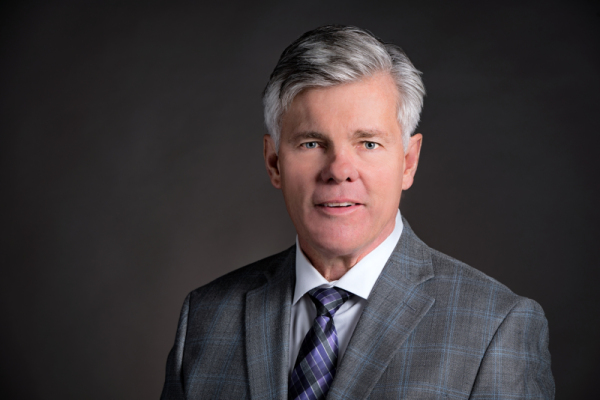 We offer a personalized and professional approach to delivering innovative financial strategies while building strong and lasting relationships. We offer objective advice - without the pressures from Wall Street, so we can focus on our clients' interests as our number one priority.
Our approach is designed to assist you in discovering your core values and strengths, coupled with our in-depth financial knowledge and acumen. By always keeping your objectives in focus, staying in contact throughout all market conditions, and making investment adjustments as economic or lifestyle conditions warrant; we uphold an uncompromising commitment to put you first. My team is committed to maintaining high ethical standards of professionalism and integrity in all our client relationships so that we can provide prudent financial strategies to assist and inspire our clients throughout all phases of life - marriage, birth, education, career, retirement, and legacy for generations to come.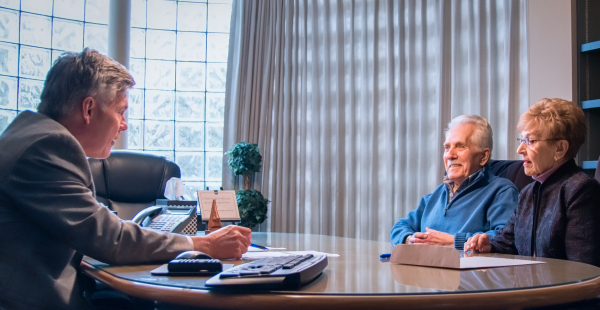 We take sincere pride in the personal nature of every client relationship and strive to nurture each and every one of them. We aim to provide trusted advice for our clients, and their generations of family and friends as we work towards their financial goals. As investment advisor representatives, we believe in the following core values:
• Responsibility - We are obligated to our clients, our co-workers, our shareholders, the community, and society.
• Excellence - Give our best effort and never compromise fiduciary responsibility - excellence in product and service delivery.
• Integrity - Be honest, fair, and accountable.
• Client service - Aim to exceed the expectations of those we serve.
• Collaboration - Our collective achievements exceed the sum of our individual efforts.
• Knowledge - Seek continual improvement and professional development.
• Security - reliability/dependability